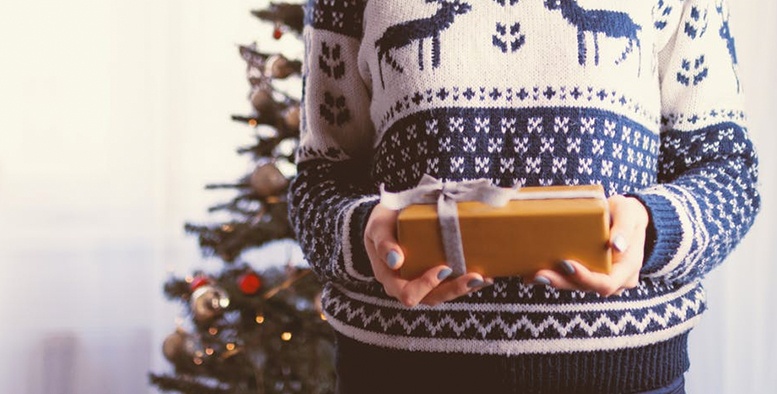 We know, we know—you haven't even settled on a Halloween costume yet, much less started thinking about jingle bells and gingerbread men. But if you want to take advantage of our Christmas layaway, and be able to afford that amazing present on your spouse or child's list, now's the time to come pick it out! If you've never used our Christmas layaway plan before, here are a few reasons to start this year.

First, we'll give you an overview of how layaway works. You pick out the items you want to put on layaway and make a down payment. You pay small amounts over time until you've reached the total purchase price. Then the item is yours!
Here are the benefits:

Skip the shopping crowds
When you enter a department store the weekend before Christmas, you'll feel your stress level shoot up like Santa through a chimney. Even with the rising number of shoppers making their purchases online, retail stores are still uncomfortably crowded around the holidays with people frantically trying to find those few items they forgot. With Pawn USA's layaway plan, you can go ahead and choose the items you want to purchase now, so all you have to do the weekend before Christmas is pick them up and wrap them.

Enjoy payment flexibility
All you want is to see the joy in your son's eyes as he unwraps that cool gadget Christmas morning, or the surprise on your wife's face when she discovers, in the pile of presents, a small box with her name on it containing an elegant gold necklace. But you simply don't have the extra grand or two in your weekly budget to buy these thoughtful presents. That's why Pawn USA's layaway is such a great option; you make a small down payment when you pick out the gift and then pay off the total expense over time, as you get the cash.